Be Keys is a computer hardware retailer headquartered in Los Angeles and founded with a focus on stylizing the keyboard.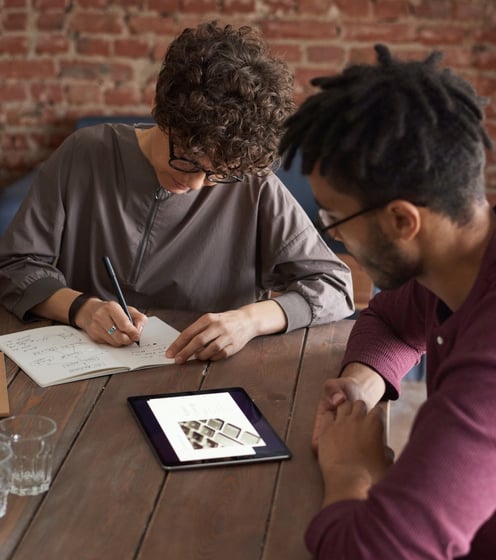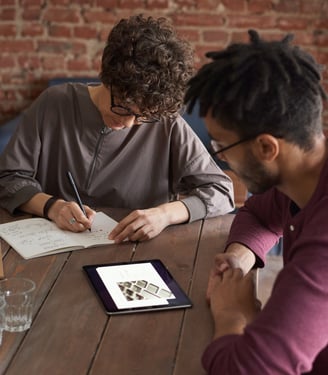 The objective here revolved around the company's balancing act of appealing to business professionals and dedicated gamers while also bringing a sense of style and aspiration to their desks. We wanted to build on the aesthetic that Be Keys had already adopted for their products with an engaging, exciting website.
Be Keys had a minimal following on social media and a huge part of our team's strategy in this project was to propel the brand into their target audience's world, by upping the ante on email marketing, scheduled posts and promoting user generated content.